SolaBranded Entertainment Productions Presents the Movie "Terrain of Power"
Terrain of Power is a faction. A thrilling, romantic, sophisticated and informative book. Where love, passion, power and influence played a huge role in enriching humanity.
The story is about Sandra, a respectable and influential single mother her co-presenter Tony, a troubled married man, They both run a popular lifestyle TV Show and Prestigious Awards. Sandra uses her influence to see that the leaders have the passion to love and serve humanity.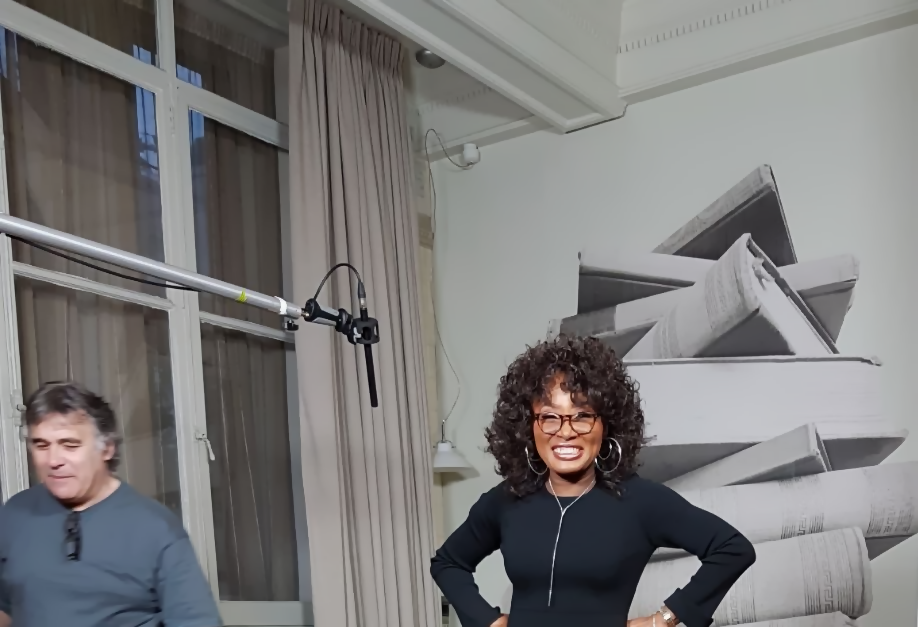 Copyright www.terrainofpower.com